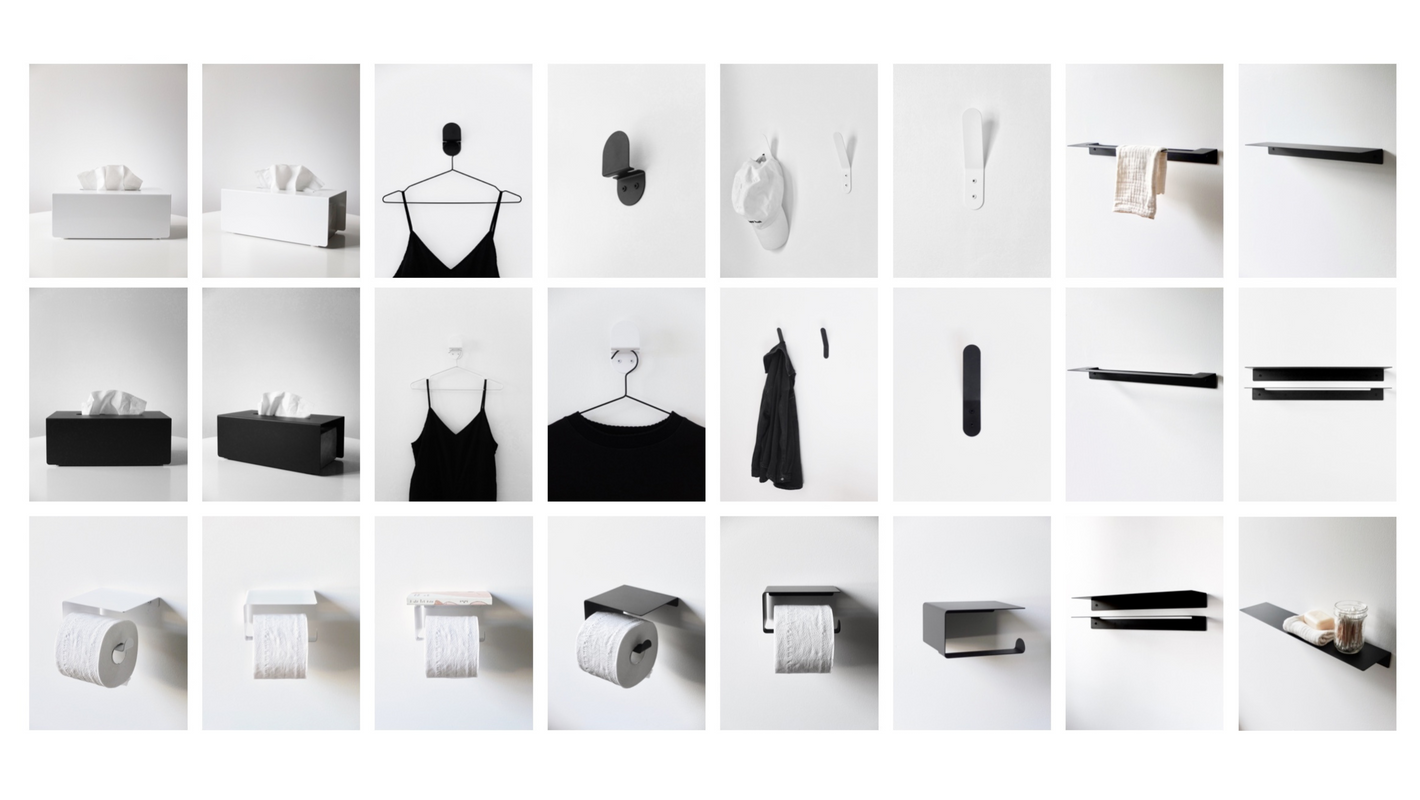 MAISONNETTE is a Montreal-based object design studio that designs and manufactures everyday objects locally with eco-friendly materials.
Simple, functional and sustainable everyday objects.

Minimalist Design
Simple and functional everyday objects to improve organization in small (and larger) spaces.

Proximity
The products are carefully designed and manufactured in Montreal.

Sustainable
Time lasting design, quality manufacturing and multi-use purposes makes the objects sustainable essentials for an organized home.
Our products - designed and manufactured in Montreal